| | |
| --- | --- |
| | Providing a safe, healthy and productive work and living spaces is important to everything we do at Swish. Proper training and use of safety equipment is a critical component to keeping employees and guests safe. Swish offers top of the line safety equipment, SDS sheets outlining hazardous materials as well as training programs for all equipment sold. |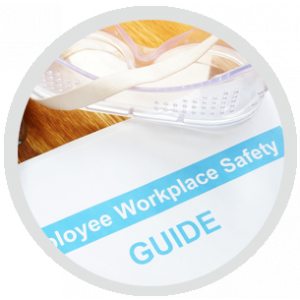 PROVIDE A SAFE WORKSPACE
Everyone has the right to work in a safe and healthy work space. We work closely with our customers making sure they are properly trained to use all equipment and cleaning products. We also offer various styles of gloves, face and eye protection as well as bilingual signage to protect from slip hazards caused by routine cleaning.
SAFE, HEALTHY & PRODUCTIVE
All industries have safety risks, it's how you manage them that is important for everyone. Providing proper safety equipment with training, reducing stressful working environments and data sheets that outline hazardous materials, are just a few of the steps required to create a safe, healthy & productive workspace.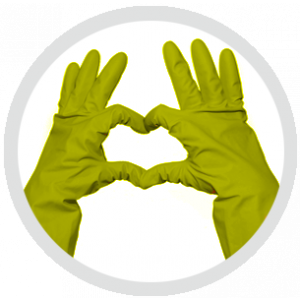 ENVIRONMENTALLY RESPONSIBLE
Being environmentally responsible is a priority for you, and this is why we've invested over 20 years, designing products and cleaning solutions that will keep you and your facility clean without impacting the environment.
Cleaning Supplies and Equipment In Stock and Ready to Ship
Shop when it's convenient for you! Access to all cleaning products, equipment and solutions, 24/7.