| | |
| --- | --- |
| | Large volumes of waste require a form of collection and transportation that can be safe an efficiently removed of by staff. Roll-out containers, tilt trucks and cube trucks significantly reduce the risk of heavy and repeated lifting, removing the strain this may put on you and your employees. The ability to shrink wrap and tape down garbage will also aid in the transportation. |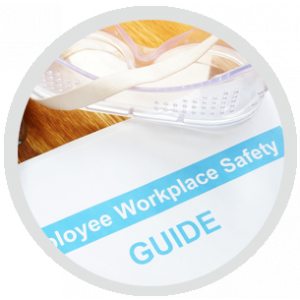 PROVIDE A SAFE WORKPLACE
Everyone has the right to work in a safe and healthy work space. We work closely with our customers making sure they are properly trained to use all equipment and material handling products safely. We also offer various styles of gloves, face and eye protection as well as bilingual signage to protect from slip hazards during your garbage removal process.
IMPROVE PRODUCTIVITY
Remove the barriers to efficient garbage removal with our trucks and tools that work specifically for you and your organization. We've partnered with leading suppliers to give you a variety of ergonomically products to implement throughout your facility with ease and improve overall productivity.
Environmentally Responsible
Swish has been a pioneer in sustainable solutions for over 20 years. Our Ecologo certified options contain 100% post consumer and industrial recycled waste, designed to biodegrade in the landfill and deliver great performance!
Cleaning Supplies and Equipment In Stock and Ready to Ship
Shop when it's convenient for you! Access to all cleaning products, equipment and solutions, 24/7.