| | |
| --- | --- |
| | Your floors are an important feature of your facility and your brand. Our Swish experts have created floor care programs and products designed to lower floor care costs, reduce slip & fall risks and prolong the life of your floor. |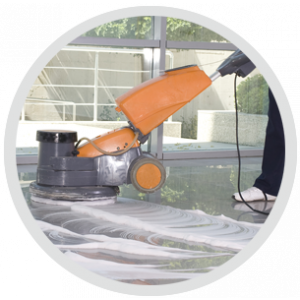 LOWER LABOUR COSTS
Did you know 90% of every budget dollar is contributed to labour required for floorcare? At Swish, we understand the challenges you face when maintaining the life of your floors. For this reason, we have developed the 5CE™ program that will standardize your floor care program and do more with less labour and money.
REDUCE SLIP & FALL RISKS
Slip and fall accidents are the second most common workplace injury and are easily preventable. Removal of embedded dirt and soil improves foot traction, helping to reduce the risk of slip and fall accidents. Our floor care experts can help improve productivity and efficiencies, leaving more time for custodial teams and building maintenance crews to maintain other areas of the facility.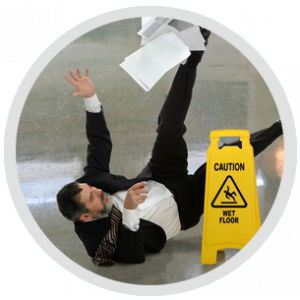 ENVIRONMENTALLY RESPONSIBLE
Being environmentally responsible is a priority for you and this is why we've invested over 20 years designing eco-logo certified floor care products that can be paired with many of our supplier machines. This will allow you to improve your facility's image, all while reducing your overall environmental footprint.
Cleaning Supplies and Equipment In Stock and Ready to Ship
Shop when it's convenient for you! Access to all cleaning products, equipment and solutions, 24/7.